Features and benefits of government CRM
Customer relationship management software – or CRM software, is predominantly associated with commerce, tech and finance businesses, but these are not the only industries where it can be incorporated. In fact, even the public sector can benefit from it. For example, government CRM is a widely employed solution that addresses the needs of public organizations. The advent of government CRM should come as no surprises because, in the end, government agencies are structured and work just like any other company. They have clients, providers to keep in touch with, they have resources to manage and they need to make sure that data is easy to access. CRM tools can meet all these requirements and deliver features that benefit the government sector specifically. Here are just a few of them: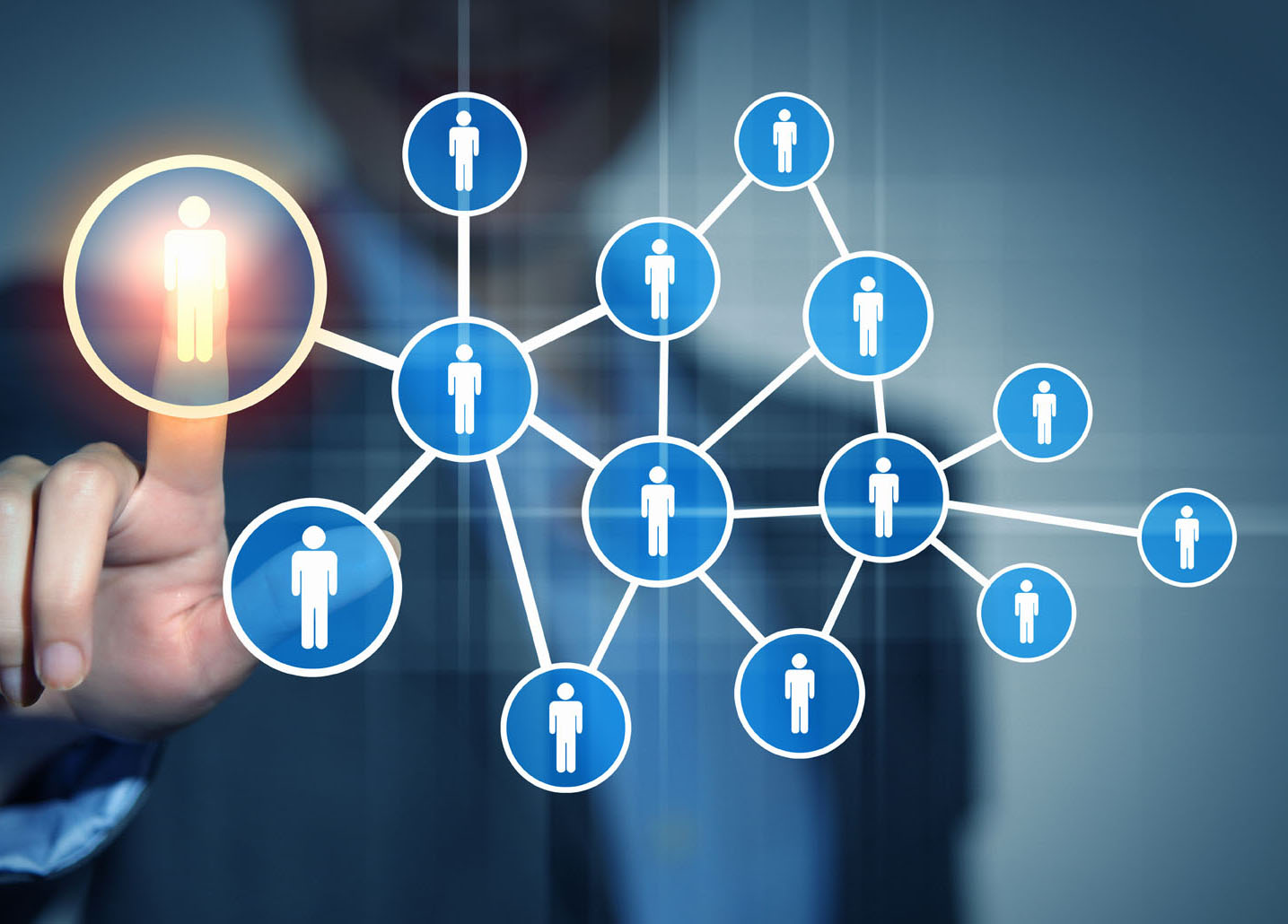 Online options for citizens
The "customer" of the government is the citizen. Until not very long ago, the typical interaction between the government agency and its client took place in a public office building and queues and waiting tickets were part of the equation. This was hardly ever pleasant, so many agencies tried to keep up and take interactions in the online world, thus saving time for the citizen and streamlining communication. With the help of government CRM tools, agencies can provide the following options for citizen:
Pay taxes and fines with just a few clicks, without having to wait in line or take time off work
Create profiles for individuals or families where they can input data about their financial situation etc.
Pay monthly utility bills
Register a complaint, ask a question, send a suggestion
Moving these actions in the online sphere means reducing waiting times, but at the same time it also saves human resources. The benefits are clear: the latest research shows that citizens are much happier if they can interact with government agencies online, without meeting clerks in person.
Increased community satisfaction
Paperwork and queues are the two most common reasons why citizens are unhappy when interacting with local government. Because of all the chaos, public clerks are not always patient and polite, data gets tossed around everywhere and chaos ensues. An online CRM system gets rid of all these problems and gives citizens a convenient alternative. Instead of taking time off work to pay their taxes, they can simply do this online. They can also keep track of their family finances there, without having to go to a booth to ask about their particular situation, submit a written request and then wait some more to get a clear answer.
Dedicated government CRM solutions
The Government is structured in the same way as a company, but it has more advanced needs. On the one hand, this happens because the number of "customers" is much larger. All the members of the local community are customers, so the platforms needs to withstand all this traffic. On the other hand, the platform needs extra security. Vendors such as bpm'online and Sales Force take security very seriously and solutions for the public sector are guaranteed to keep citizen data far from danger. Needless to say, these CRM tools are user friendly and do not require extra funds for user training.
Implementation of CRM software in government agencies
The size of government agencies taken into account, one question that naturally arises is: how long does it take to make the transition to CRM? Surprisingly, it takes less than one would expect. Even the authorities of small cities have successfully implemented CRM, with minimal resources, which shows that this software truly is a viable option.